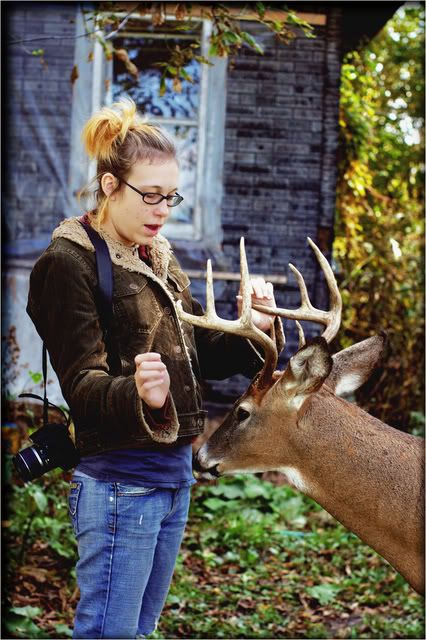 Photo sessions with Baby the deer.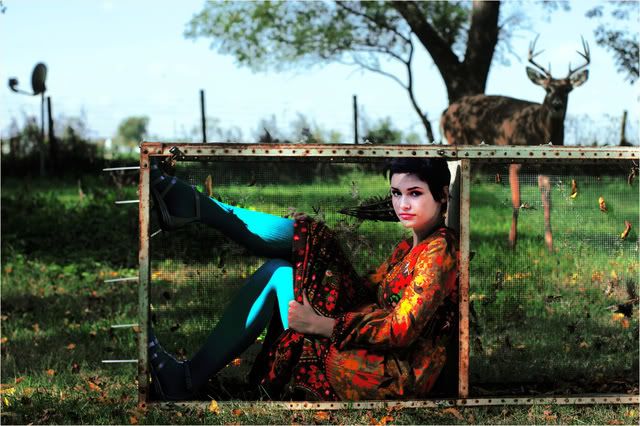 Playing dress up in a sinewy crate.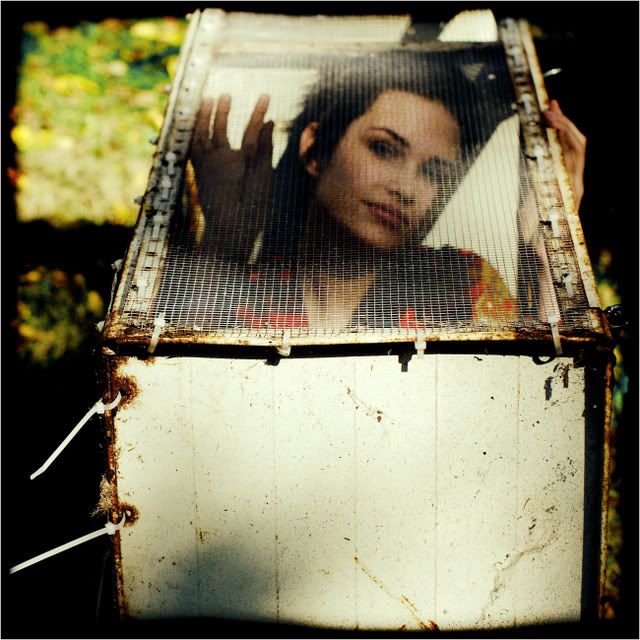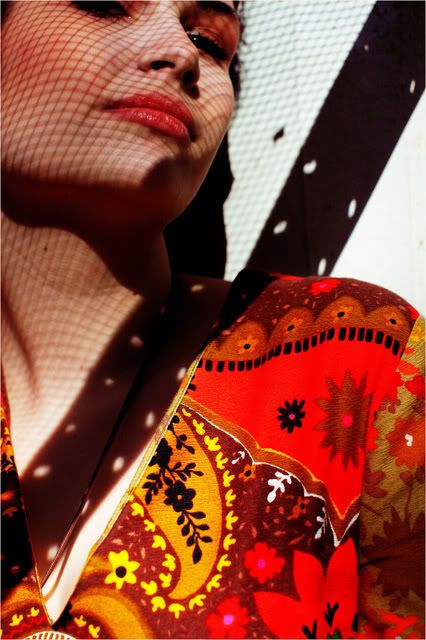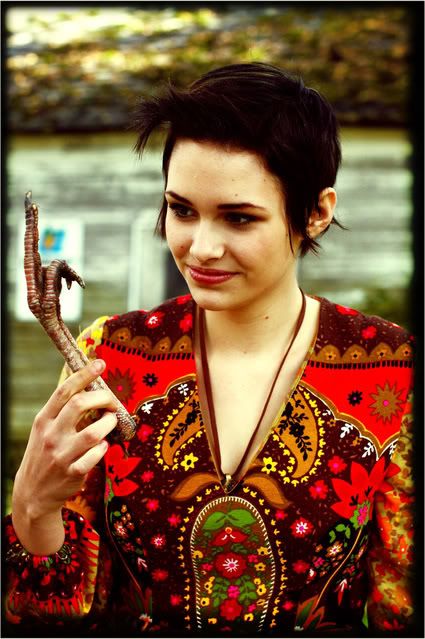 Examining a table of turkey feet laid out to dry.
Editing these photos took me back to these magical moments in time.
Missing the photographic goddesses who are traipsing around Scotland meeting trapeze girls and wishing I was along for the adventure. 
Perhaps if I had long underwear I would be more apt to explore my surroundings, traveling coffee mug in hand to warm the throat. When I have all day to play the winter blues can't catch up to me.