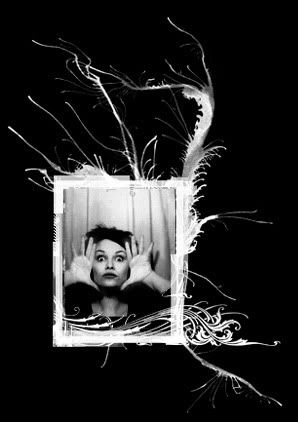 It's good to be back friends! The spring term has officially ended and I have a week before summer term begins. I'm taking two online courses which means I can stay nice and pasty in the privacy of my own digs.
Despite all of the hair pulling, a lot of good things happened during my blog break. In no particular order:
Finished my research project in which I constructed Deborah Kampmeier's dramas as feminist horror films
Kait and I rescued a baby raccoon, our little Booger
Celebrated my 21st birthday with sushi and padthai and homemade taco dip, yum!
I was invited to contribute to a book in pictures and words
Won an award at my job for the second semester in a row
Witnessed a prairie burn




Watched the magnolia tree and lilac bush bloom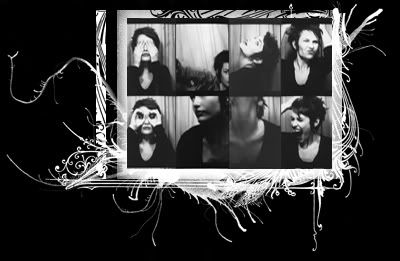 Whoo hooo!
It's heART time and I can't wait to get dirty with those photostrips.
xo Lara