From
Randi
! I feel like the luckiest girl in the world :)
Did you know she's working on a new book! 
And that my face is going to be in it?
And hopefully a photograph that I took.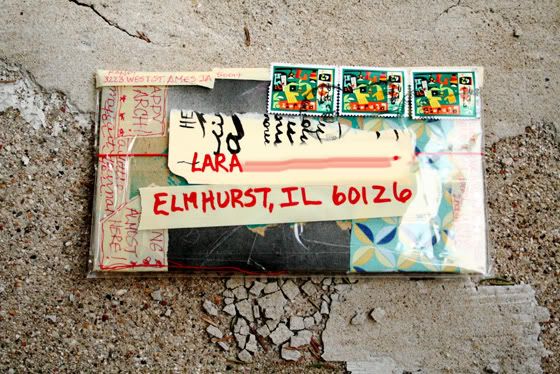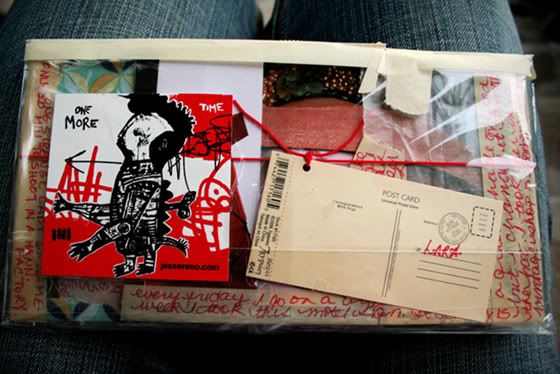 It's a mail art book. 
On it she wrote that she's been making them since she was little.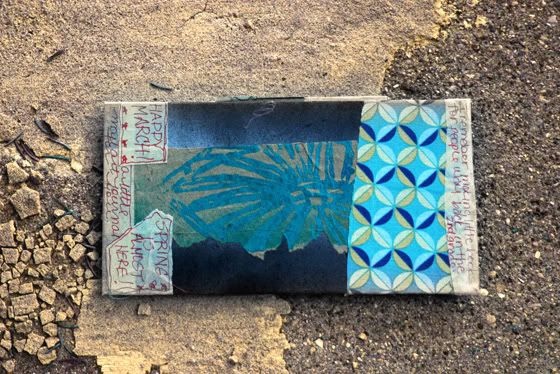 And in a perfect bit of serendipitousness it came on the first spring-springy day!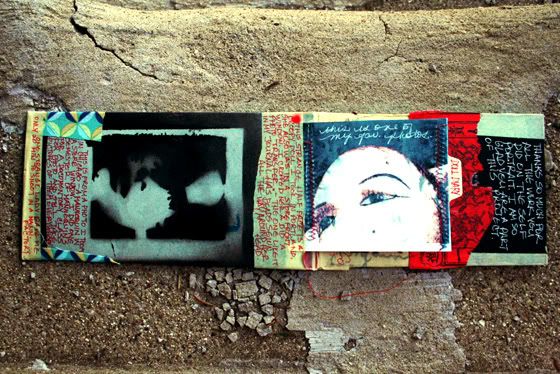 It's full of her photography and stencil art.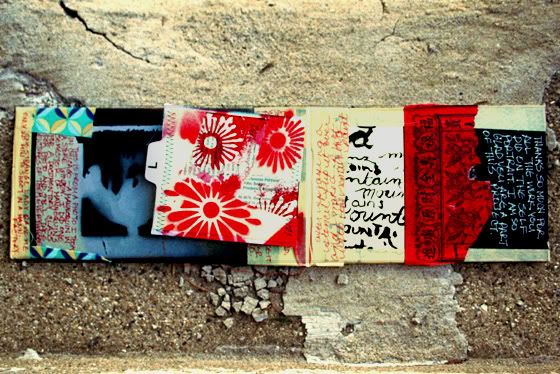 Bits and pieces of Randi.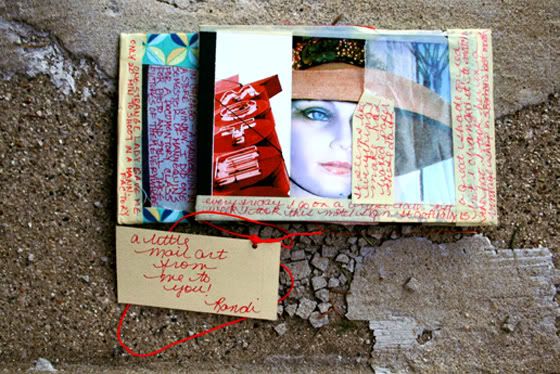 And a jolt of inspiration!
Thank you so much Art Queen, for the rush of art energy. I feel like I could explode into saturated Larushka fragments everywhere.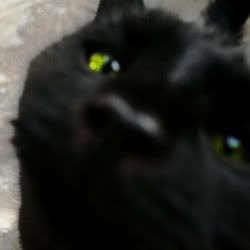 Mama Warrior cat was super excited too and kept posing with the art on the front steps. 
She was getting quite the amorous with the lens.
Love that cat affection.
xox

-Lara