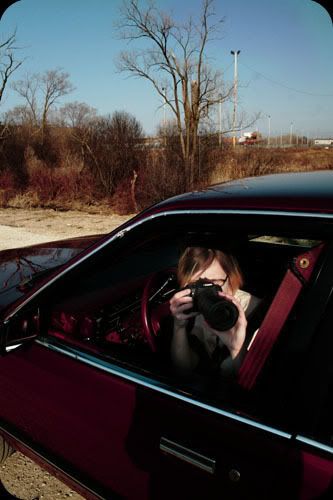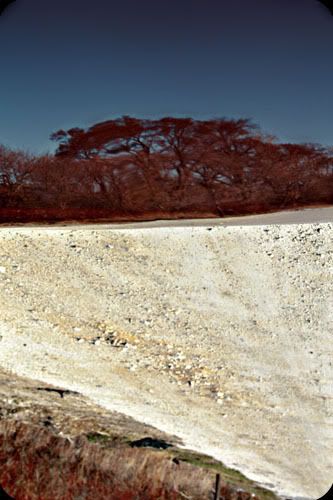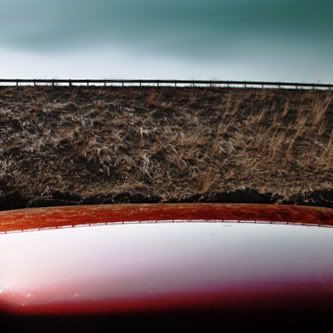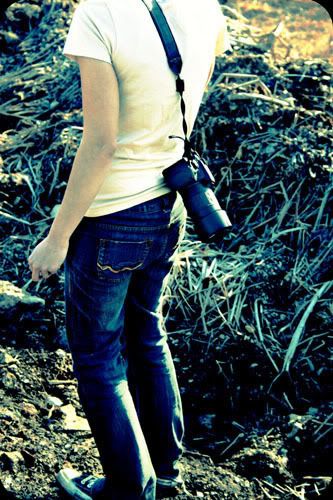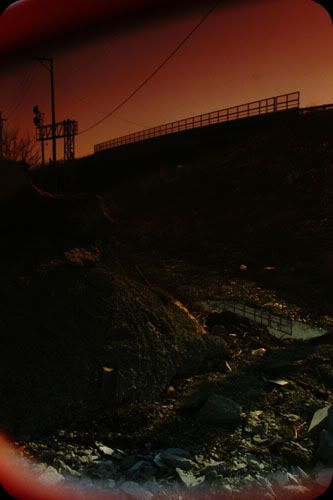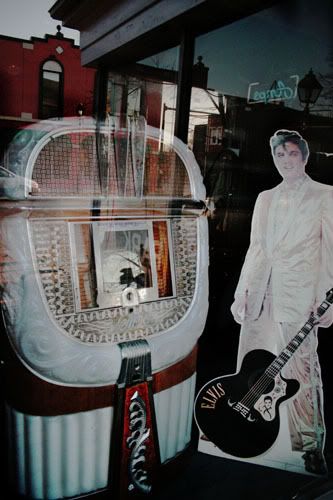 Driving in the sun with the windows down.
Bouncing to cassette tapes.
Roads splitting and bulging at their seams
into pot holes scantily patched.
Pulling over and discovering.
Reflections off the hood.
Photographs through sunglasses.
Looking through mounds of dirt and shiny things
A pile of terra cotta tile shards
The coolest jukebox ever.
It is officially Spring Break! I'm enjoying a few, much needed, hours to myself. Lately the only alone time I've come across is during all-nighters (yes I am a procrastinator). That said I have much school work to do despite this respite, but I will not neglect artistic pursuits. There are pictures to be taken, pages to be painted, mail art to be created, and dreams to be had. 
Climb a tree!




Self portraiture:

photo, sketch, paint




Develop Clare's narrative




Conceptual photography




Make prints of my photos




Write a short film already




Shoot 8mm

Get organized




Road trip




Think of a series




Practice yoga




Drive

(still don't have my license...)




Get published




Pick a major